Makin' a List, Checkin' it Twice...
Makin' a List, Checkin' it Twice...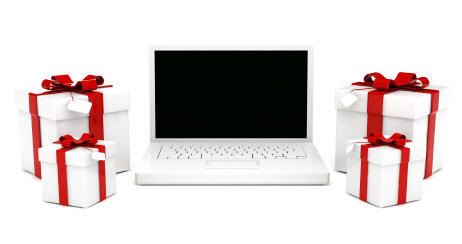 This 2007 holiday shopping season the Chitika team family is working overtime to find out the hottest products in Chitika's network. We like to know what's going on with our customers, and thanks to our extensive data reporting systems (and amazing engineers) we are able to discern the most commonly clicked keyword categories. The Apple iPod family— the Nano, Video, and Shuffle in particular—continue to lead the pack, along with digital cameras, especially Canon products. When it comes to game systems the Sony Playstation and Nintendo DS out-rank the Nintendo Wii. Consistent with various consumer and media report trends, GPS systems are hot this year; in terms of Chitika's network, the TomTom One dominates, with the Garmin nuvi 350 navigating closely behind. So to all you online consumers; keep shopping, keep clicking, and we'll keep data analyzing!
By Tessa Rudd -Account Executive - Advertising Media Division, Chitika